Sponsors
PLATINUM SPONSOR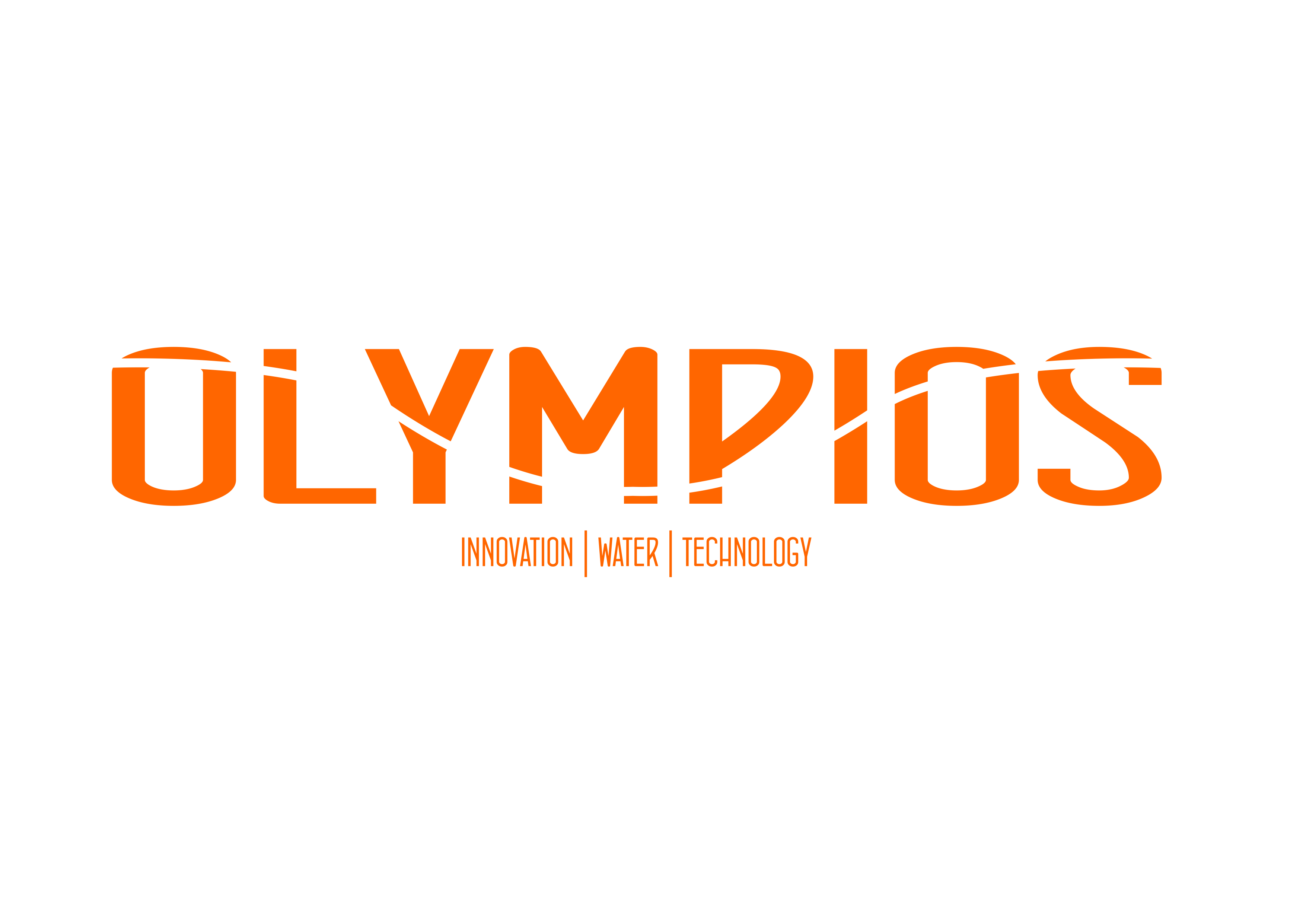 OLYMPIOS TRADING SA was founded in May 1997. The founders Mr. D. Foufeas and Mr. N. Petroulias have a great experience in designing, constructing, operating and equipping water distribution and sewage networks. The company within few years made the most impressive commercial breakthrough and soon became the leading supplier of hydraulic equipment and provider of complete Water and Sewage Network solutions.
For our customers, OLYMPIOS TRADING SA is established as a synonym of quality, consistency and reliability. Our dynamic company has over 21 years of experience in the field of monitoring every parameter of the Water supply and Sewage networks, and along with the constant flow of new Innovative Technologies implemented properly by our highly trained staff, we are ranked as the leaders in the Greek Water market.
GOLD SPONSOR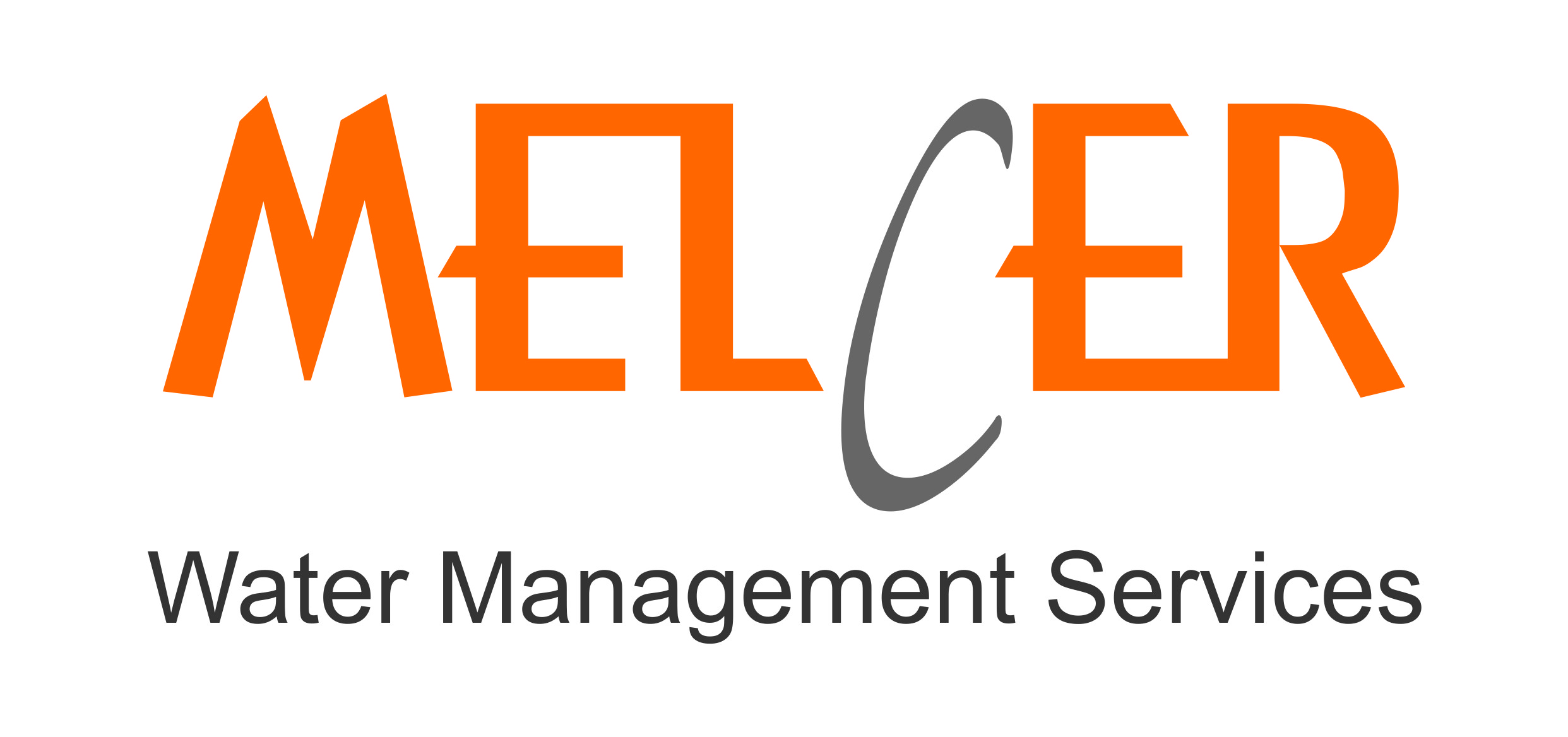 MELCER Consulting was established in 2001. The company is specialized and dedicated in providing consulting services for Water Networks, helping national, international water authorities and industrial customers in developing, designing and implementing Technologically Advanced Solutions.
We provide services in Active Leakage Detection, Operational and Management plans for Water Authorities, Restoration, Maintenance, Upgrading and Optimization of the Water Distribution and Sewage networks, Telemetry - Collection - Logging and Analytics of Water Networks.
Our wide range of technological know-how for every step of the Water Cycle, led the company to be the most significant provider of Innovative Solutions preparing the costumers for next-generation demands.
Are you ready to take the next step in Water Technology?